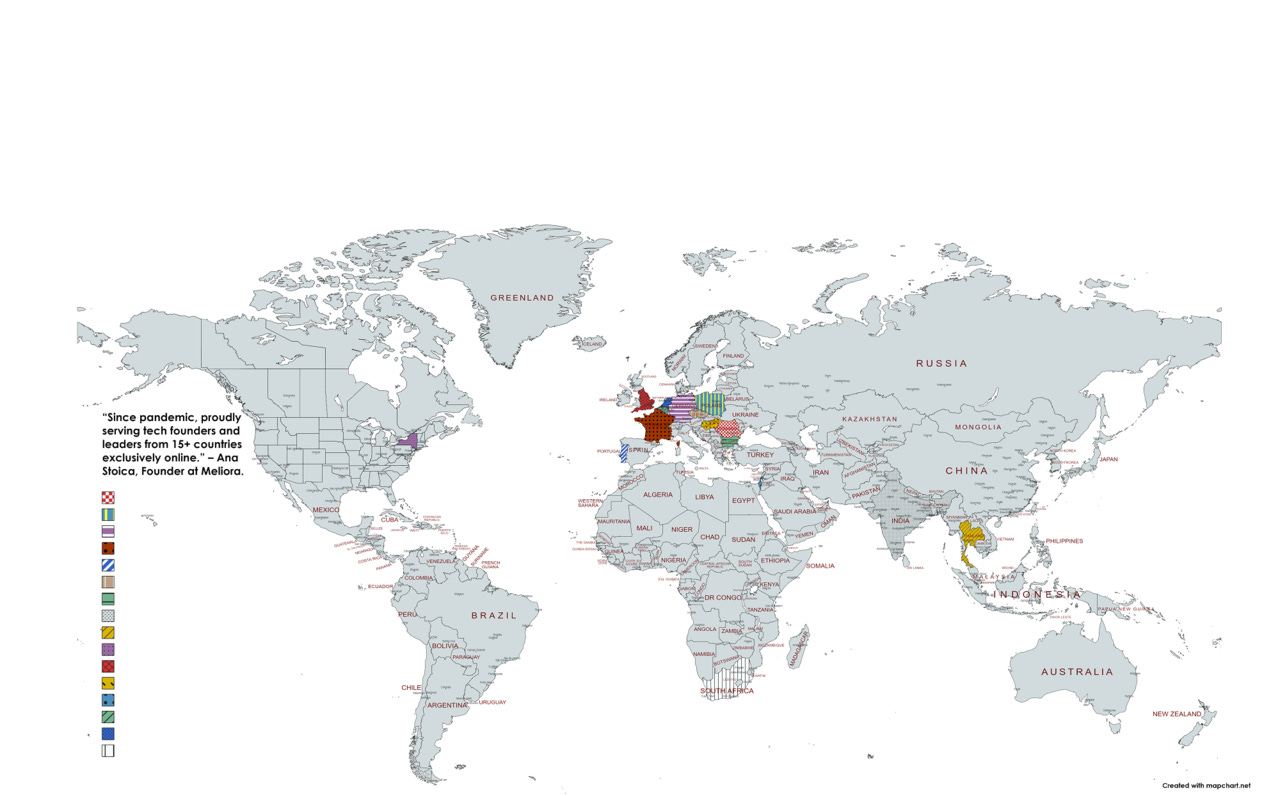 Meliora by Ana Stoica
✨ Insights and opportunities for tech founders and leaders, in the quest for boosting innovation, leadership and entrepreneurship performance. 🌍 & Europe focus 🚀 Subscribe for updates.
Leadership and Entrepreneurship
Subscribe to Meliora for the Quarterly Newsletter: Leadership and Entrepreneurship 🎁Insights from my work across the globe ✨ Get in touch for leadership coaching around business, team and professional challenges, breakthrough methods and skills for entrepreneurial growth strategies.