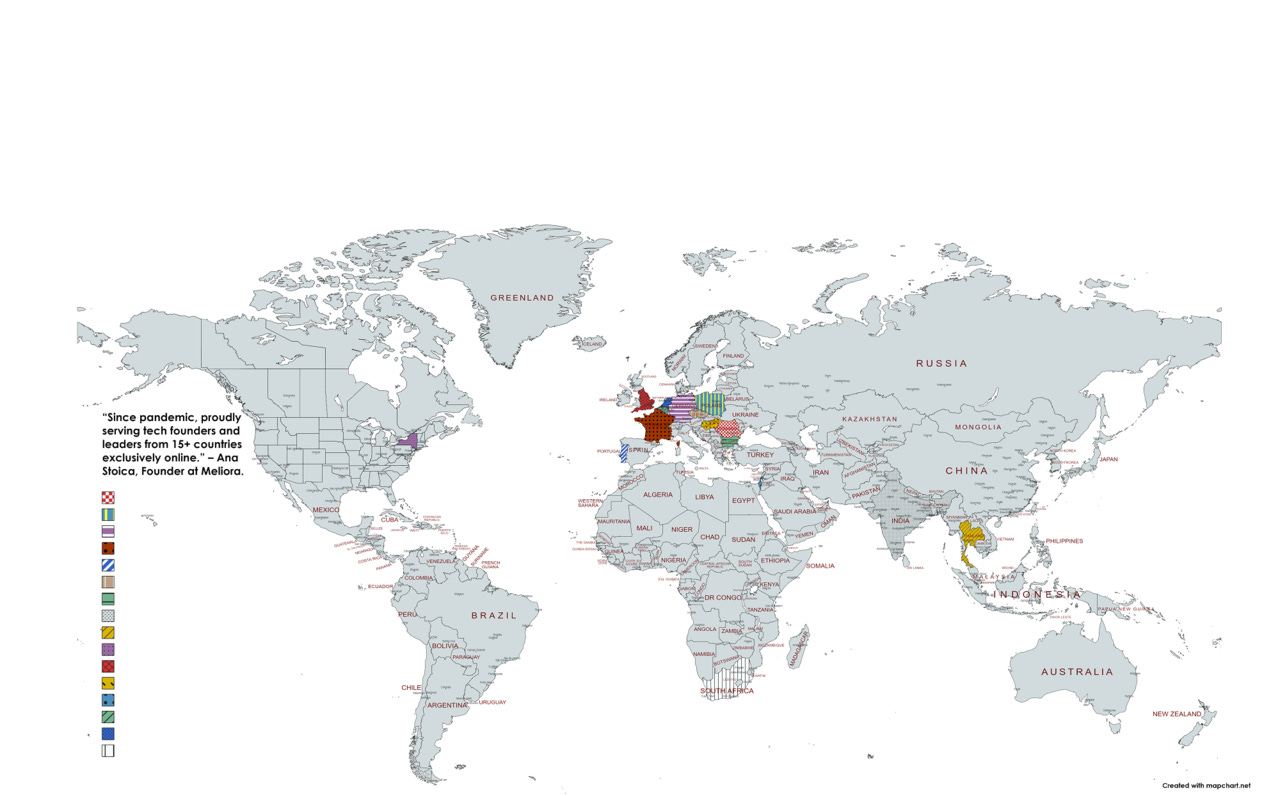 Meliora by Ana Stoica
✨ Insights and opportunities for tech founders and leaders, in the quest for boosting innovation, leadership and entrepreneurship performance. 🌍 & Europe focus 🚀 Subscribe for updates.

Quest for Success
🎁Insights from my work across the globe 🎁 Leaders and entrepreneurs share their experience of working together.